Everyone keeps asking us about the cost of Facebook Advertising.
Well... there is no one-size-fits-all answer. It depends. It depends on your industry, country, ads' quality and many other factors.
To help you understand how your campaign is performing we released an in-depth study on 2016 Facebook Ads Costs.
Download the pdf now and discover the average costs of clicks, likes and app installs around the world.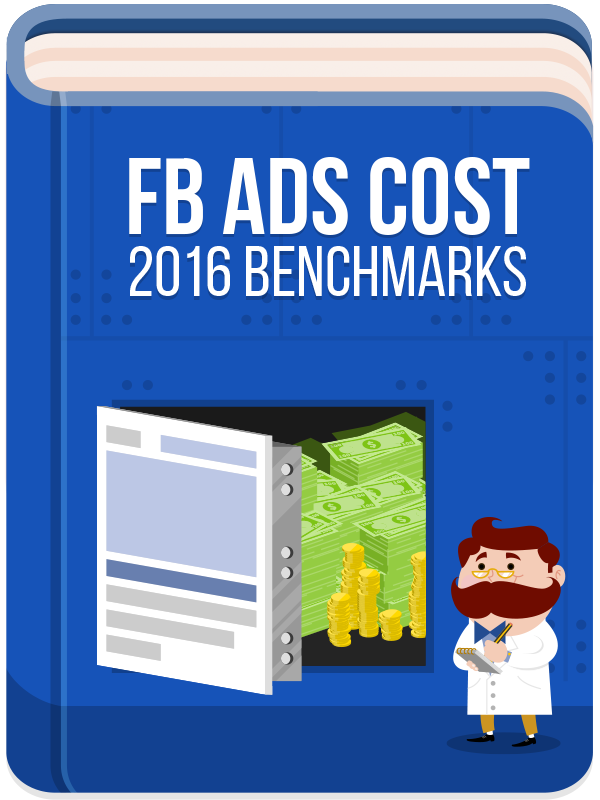 In this study you'll learn:
2016 monthly trends
Cheapest and most expensive countries
Average costs by ad placement
Average costs by campaign objective
Average costs by age
Average costs by device