Everyone keeps asking us about the cost of Facebook Advertising.
Well, the answer is... it depends.
It depends on your industry, country, ads' quality and many other factors.
To help you understand how your campaign is performing we released an in-depth study on 2017 Facebook Ads Costs.
Download the pdf now and discover the average costs of clicks, likes and app installs around the world.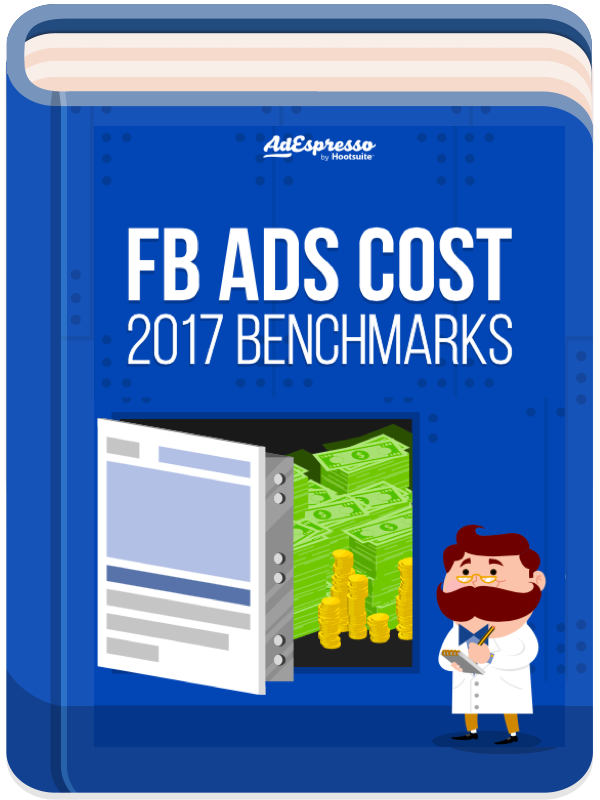 It's all you need to predict the costs of your Facebook Ads today.